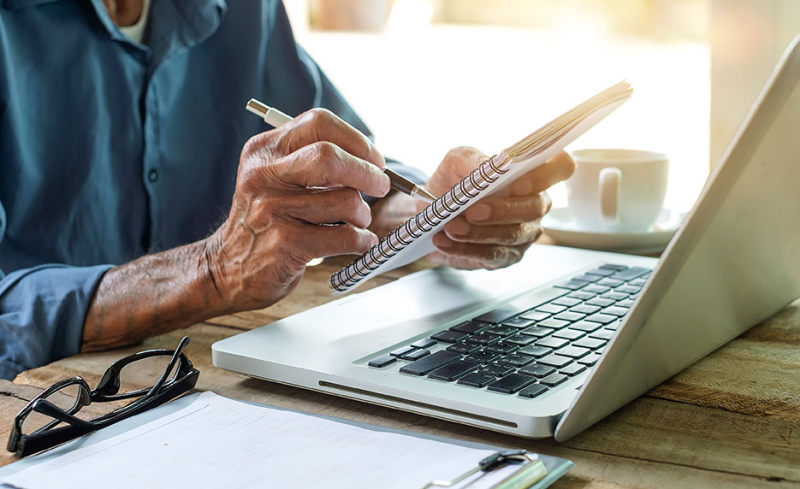 ON DEMAND - Instructor-Led, pick your date or Self-Paced Tutorial! Register Here
Have you thought about writing your story, sharing life-altering events? Does your family really know about their heritage? If you've ever thought about writing your life story, now is the time!
In this course, you will have the satisfaction of telling history your way. You will learn how to bring characters to life, recall vivid memories, engage readers, and even manage your creative time. You may even find a lucrative market for your story, just like the authors of the bestselling Rocket Boys and Angela's Ashes. This course walks you step-by-step through the process of writing your life story. It's fun. It's exciting. It's a story only you can tell!
About the Instructor
Eva Shaw, Ph.D. is a full-time working writer. She has authored thousands of articles, essays, and short stories and more than 70 books including "Writing the Nonfiction Book" and "Insider's Guide to San Diego." Her work has been featured in USA Today, San Diego Union Tribune, Publisher's Weekly, and others. She has won several awards, including the Book of the Year Award from the American Journal of Nursing, the Benjamin Franklin Award, and the Woman of Merit Award.
Online registration unavailable